In order to setup a WordPress website you will need to access your cPanel account.
The WordPress Toolkit can be found inside the application group of cPanel's interface:

A single click opens up a brand new WordPress dashboard revealing lots of great ways to manage and develop your websites.
In order to install a WordPress website, you have to click the Install WordPress button from the dashboard: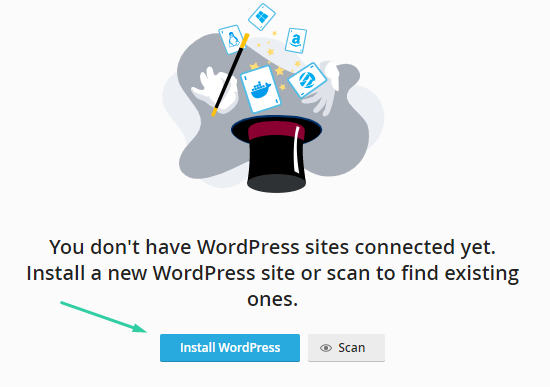 A new panel will pop-up where you'll have the ability to configure your WordPress installation.
In the General section you'll have the ability to enter the installation path for your WordPress site, set-up a title for your website, choosing your favourite Plugin/theme and installing the latest version of WordPress:

Next up is you access to the website. In the WordPress Administrator section you will be able to set-up your user, password and email address in order to login into your administrator WordPress page:

In the Database section, you can generate a database name, user and password in order to associate it to your website: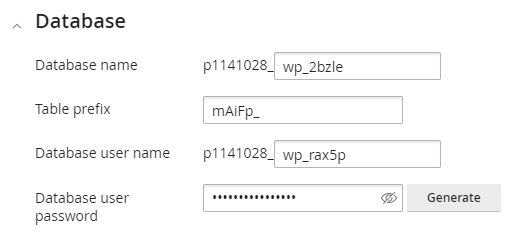 Via the Automatic Update Settings you can choose whether you want to leave automatic updates on for your WordPress, Plugins and Themes:
Once you have completed all the fields mentioned above, please select Install and you're all set! You will be prompted with a pop-up message where you are informed that the WordPress has been installed, and you can choose the Install Plugins option in order to install all of your favourite plugins to your WordPress website:

Back at the WordPress Toolkit dashboard, you'll have the ability to manage your WordPress installation: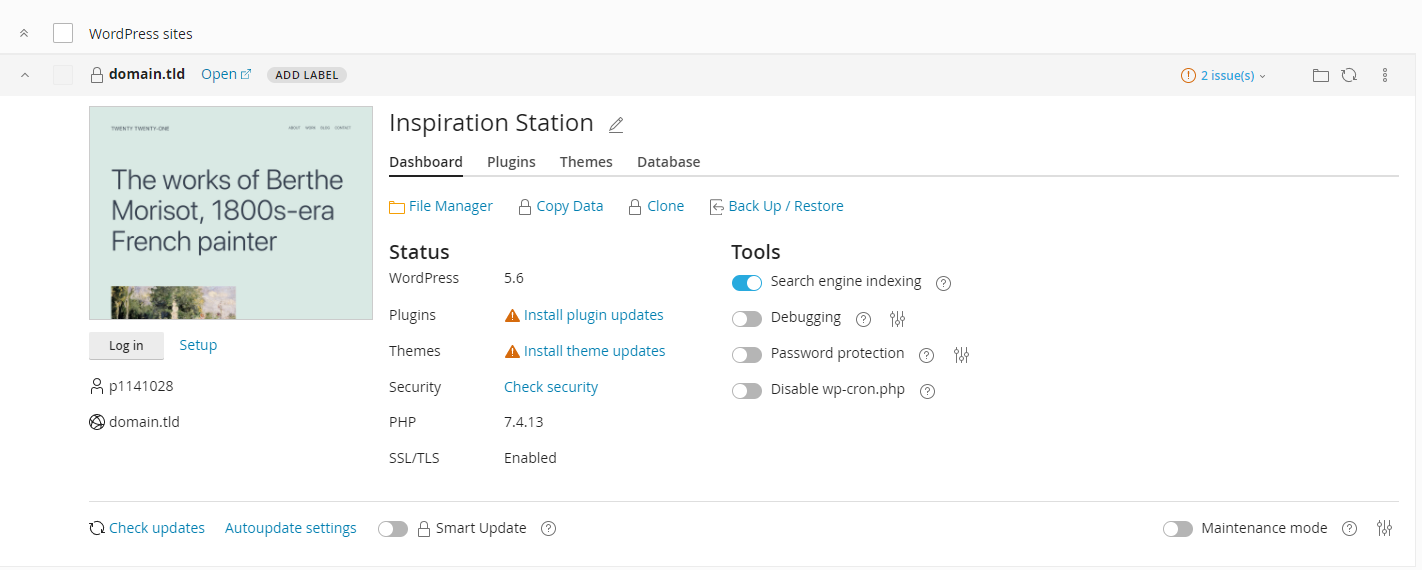 For more information on reliable hosting and the services we offer, please visit our
homepage
.