The cPanel login information can be obtained from your myEasyhost client account, under the "Services" section.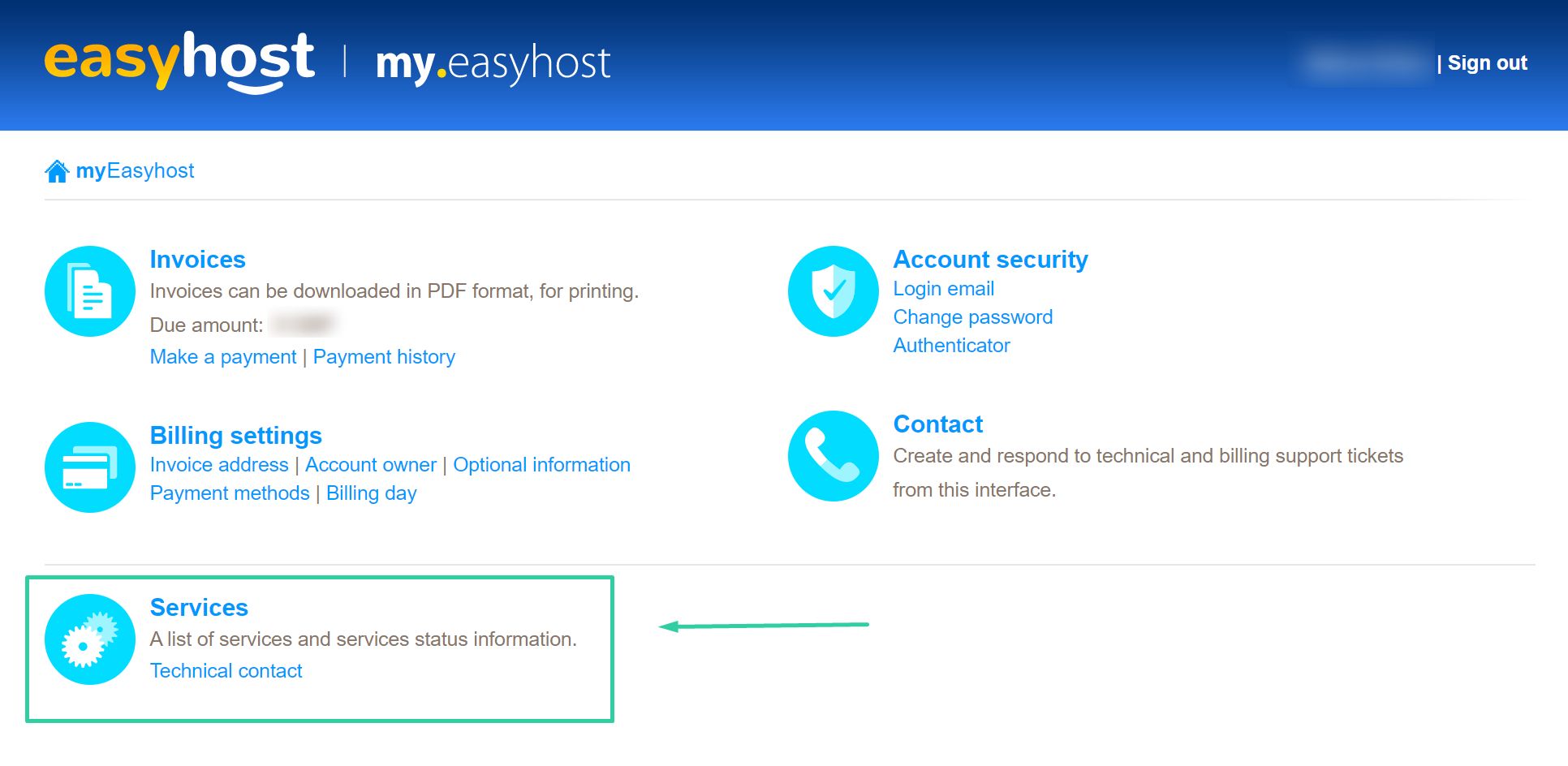 On the "Services" page, choose your desired hosting service (eg: "Garage Essential") and click on "Access Data".

On this page you will find a direct link to cPanel, as well as the access credentials (username and password). cPanel can be accessed for any domain hosted on Easyhost by navigating to https://domain_name.domain_extension: 2083 (eg: https://mydomain.com:2083).

For more information on reliable hosting and the services we offer, please visit our homepage.