Online payment by card is automatically allocated within minutes of it completion.
To make the online payment, you must log in to the myEasyhost account and select the payment method "Credit card payment" section from the "Invoices" section, "Pay invoices".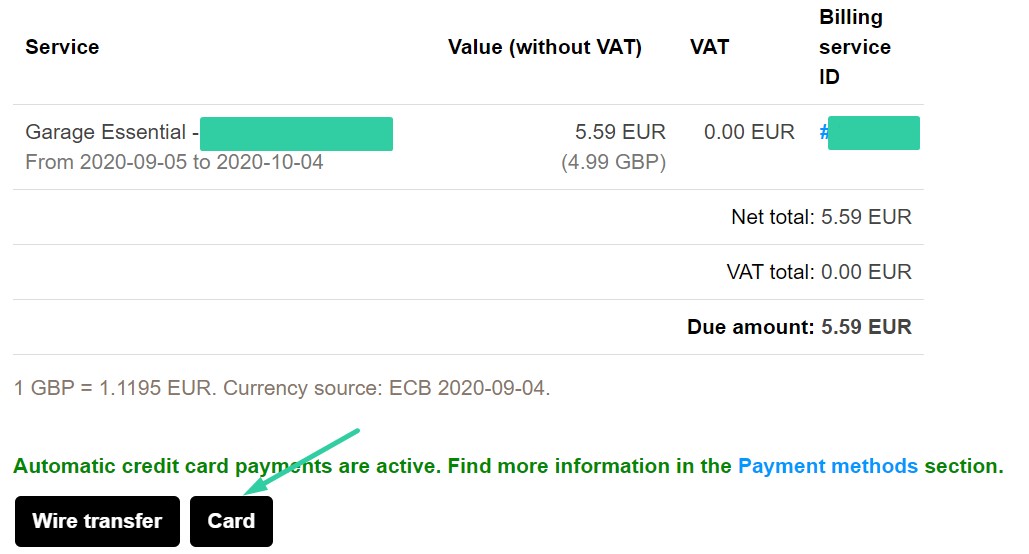 For more information on reliable hosting and the services we offer, please visit our homepage.