In order to edit the cPanel email filters, please follow the next stepsi:
1. Connect to cPanel using this link: https://domain.tld:2083 (For example: https://easyhost.com:2083)
2. Navigate to EMAIL > Email Filters.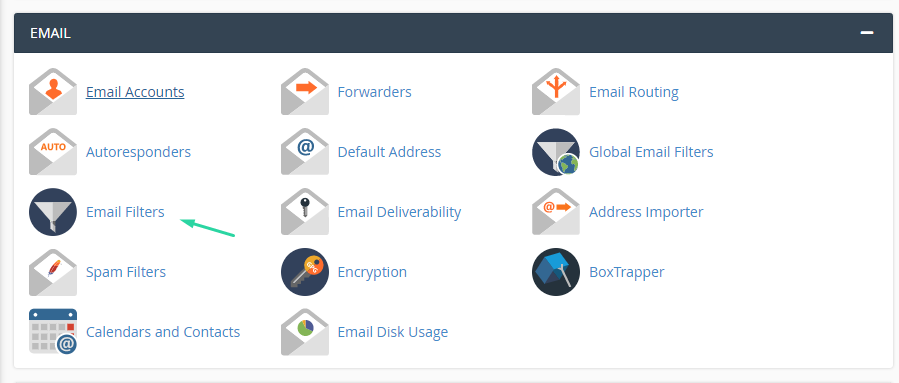 3. Click on "Manage filters"

4. Create a new filter.

5. After the editing is done, click on "Save".

For more information on reliable hosting and the services we offer, please visit our homepage.